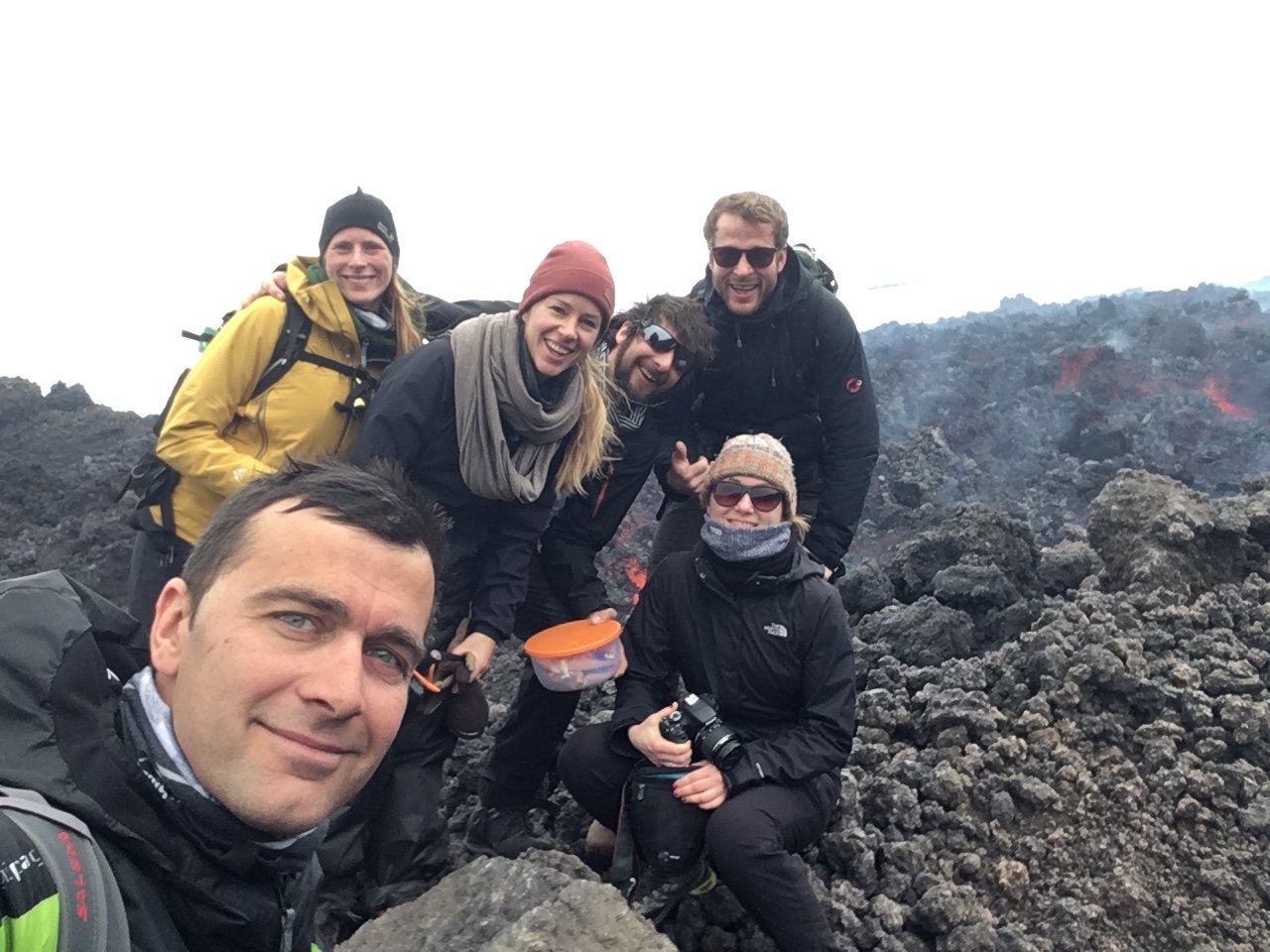 The private Guide service provides customized excursion and tours according to needs.
It is a service for individual, small groups or especially for families, who want to spend a day taking advantage of being able to exit the rules dictated instead by a group exit.
The service offered all year with special rates is available not only on Etna, but also for personalized excursion on Stromboli Volcano and Vulcano Island.
Other itineraries:
- Excursion to the Summit Craters.
- Etna North: 2002 Eruption and Grotta dei Lamponi from Piano Provenzana.
- Etna North: Serra delle Concazze and grotta del Serracozzo and view of Valle del Bove.